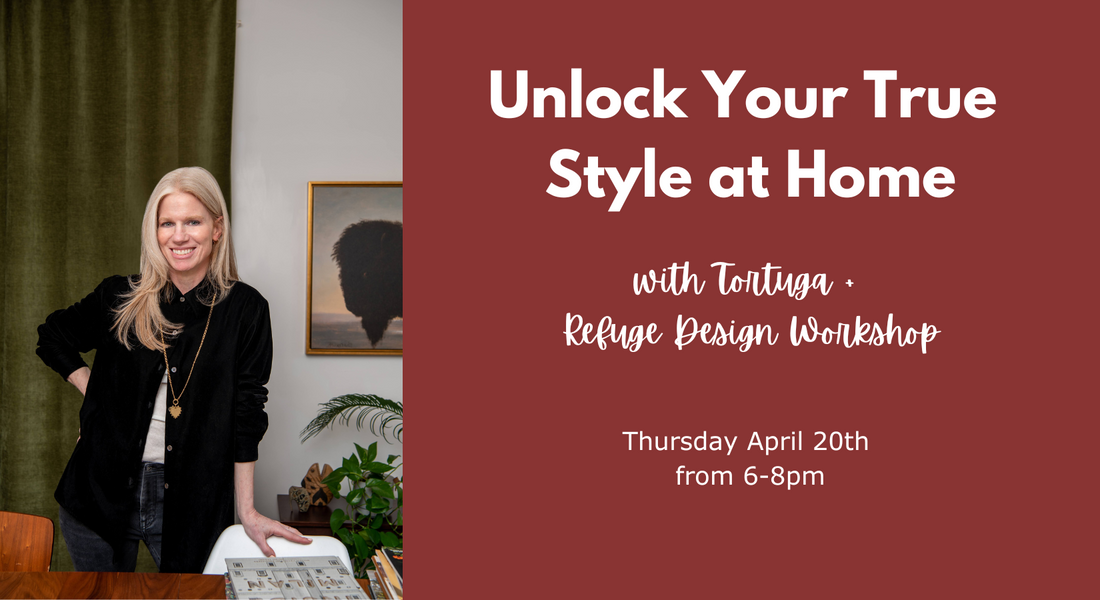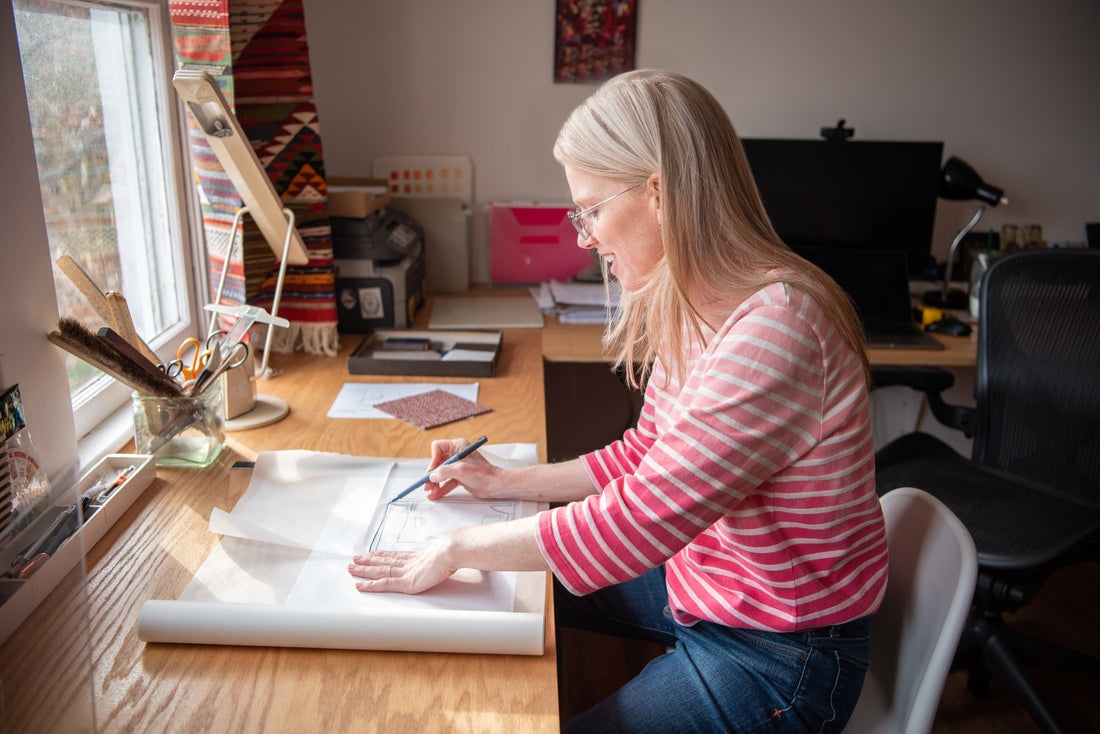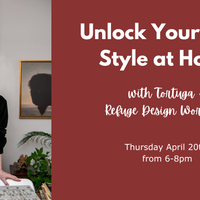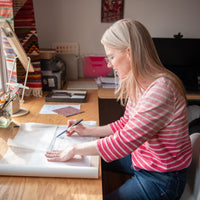 Unlock Your True Style At Home
A workshop to guide and support you to move toward what you really want for yourself and for your home!
Thursday, April 20th : 6p - 8p
Does your space reflect who you are today? If not, that's ok! 


What you bring into your home, put on the walls, or on the floors impacts how you feel. One can feel a bit off when your space doesn't feel like your own or one you are proud of. 
Designing an interior that satisfies you and reflects your journey, means finding the style and color combinations that work for you. Whatever your preferences, the goal is to be at peace with your surroundings.
WHAT TO EXPECT:
A conversation on valuing beauty and one's evolving style with Eleanor Graves of Refuge Design Workshop and Julie Bent of Tortuga

A brief overview of a mix of contemporary and traditional styles, how they are constructed, and what makes them work

Hands-on explorations of color, material, and images to inspire and refresh your creative thinking

Time for sharing, engaging, and discussing what is or isn't working in your home.

Reflective writing prompts to deepen your connection with your style and your home
WALK AWAY WITH:
Personal design concepts

A new awareness of what's possible for your and your home

A more defined sense of your style

More ways to align your inner style with your outer style

Tool and techniques for seeing with fresh eyes

Confidence in your ability to know and create beauty in your life

A thank you gift from Tortuga and Refuge Design Workshop
Please let us know ASAP if you won't attend, so we can fill your spot. Cancellations within 7 days of the workshop or no shows will not be eligible for a refund.